Does it also happen to you that talking about some stressful work to your office colleague eventually takes out the stress from it?
It is said that you should not find friends once you start with your corporate life. Because after a certain time i.e. your college days it becomes difficult to find someone for you who is there to help you and support you in times of need.
I would say, finding friends in the office is difficult in the initial days but once you get to know people around you, you end up finding people just like you. Trust me, nothing can be better than having a friend in the office who is always there to save you in times of need.
Now, you must be thinking if you have found that friend for yourself or not, right? Here are a few signs that will tell you if you have found the one-
1. You Understand Each Other With One Look During Meetings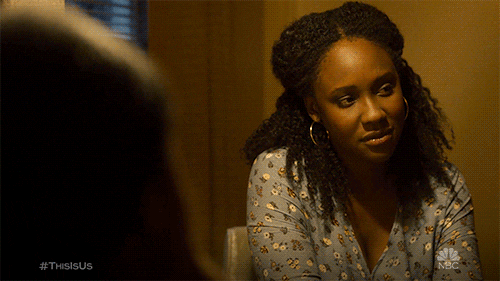 A single look is enough to read each other's mind in between the meetings. You know what the person is about to say or even feel about something. You can have an entire conversation without words.
2. You Take Up For Each Other During Projects
This is the beauty of every friendship, you just can't let your friend go alone, be it projects be it fun. You always have each other's back. Whatever the task may be, you guys will always work with ease and help each other out.
3. You Can't Eat Without Each Other
Before every snack break, you will be looking for them just because you have developed a habit of eating together and what can even beat the taste of food with some gossip?
4. You Can't Handle New People Joining The Team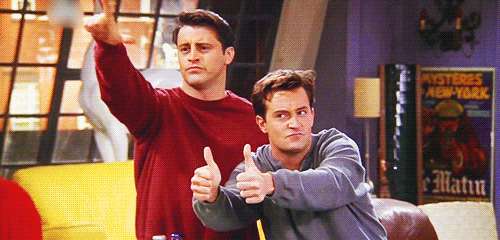 This is the same story in every team of every office. You do not feel free in adding up more people to your team. Someone new (at least initially) makes you uncomfortable.
5. You Bring Each Other Your Favourite Snacks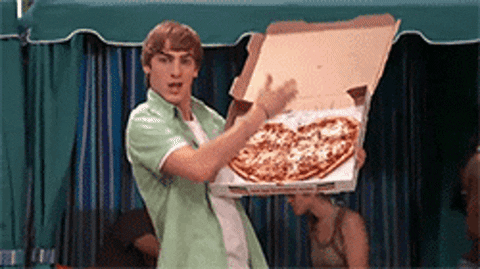 Now that you have become friends, you know what the other person likes. In fact, you both develop the same taste. You both have your favourite dishes and snacks that the other brings. Be it the home cooked food or some readymade snack, the little treat mean a lot to you.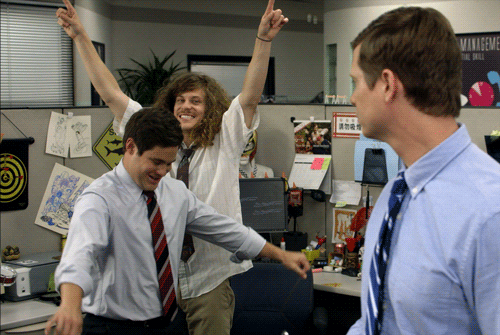 Have you found the one in your workspace? Do let us know what connection you share with each other, in the comment section below. Also, don't forget to tag your mate in this post. Take a moment to tell them that you love them today.
For more interesting stories download the Lopscoop application from Google Play Store and earn extra money by sharing it on social media.